We Offer the Most Comprehensive Advantages for Labels & Printed Materials
A lot of customers choose us, and even appoint us as their long-term printer because we offer the following excellent conditions:
The company's willingness to invest in machinery, coupled with our mastery of superb technology, commands product superiority and reduces costs, ultimately passing the great benefit to our customers.
We offer a one-stop solution for customized labels and other printed materials according to customer requirements. Customers can rely upon us for their needs of labels and printed offset boxes.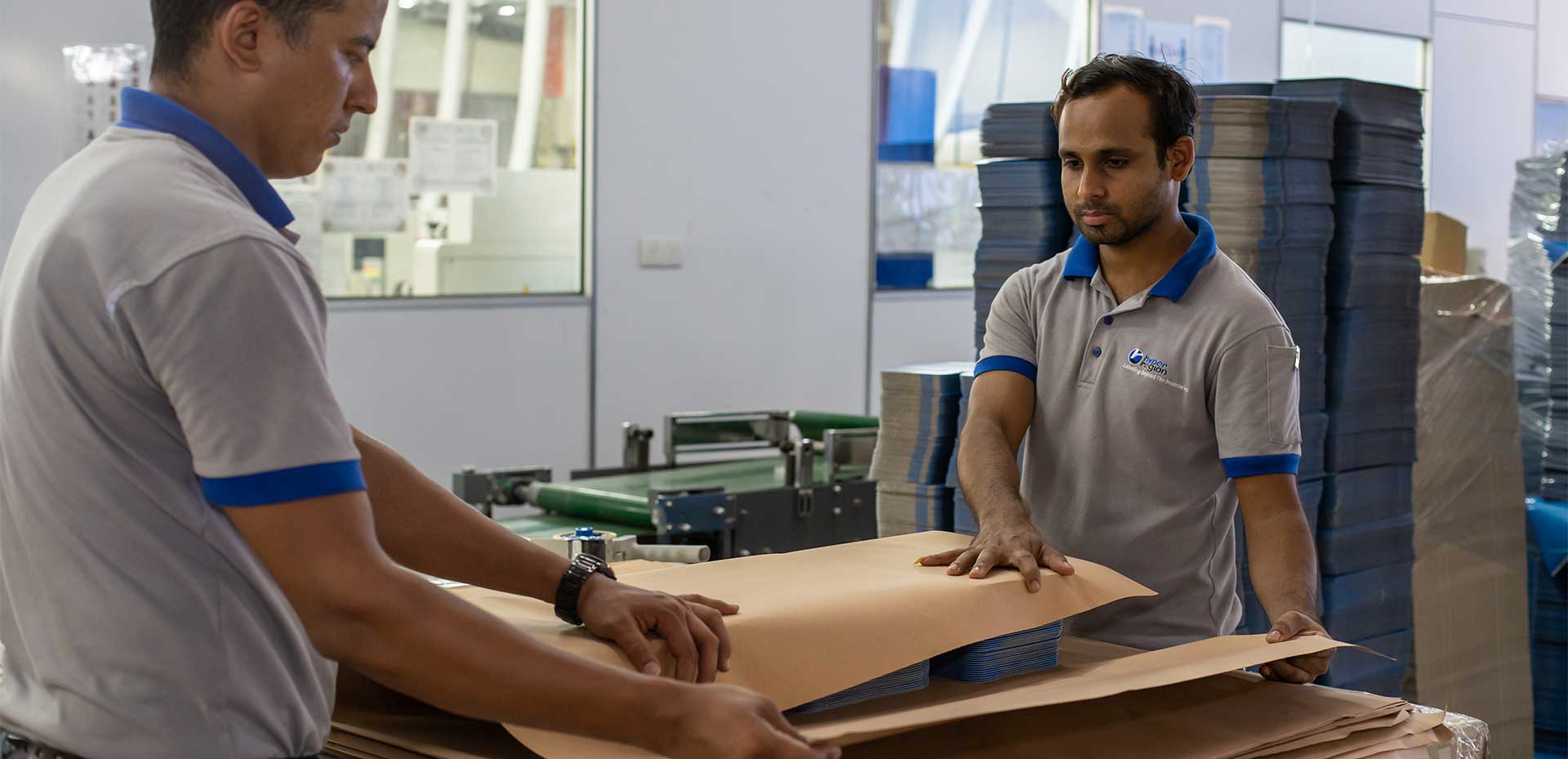 With good management, coupled with sophisticated machinery and technology, we have set a good long-term record and reputation for on-time delivery.
We have a good rapport with suppliers, which enables us to maintain a stable raw material supply and quality to ensure that the quality of subsequent orders remains consistent and stable for all customers.
We Give You a Viable Solution
Some customers require special labels and other printed materials, including labels to be used in a special environment, e.g. the ability to withstand high temperature without deformation.

For such difficult or special requirements, other printers may give up the orders or fail to make labels that meet customer requirements.
Under special circumstances, we set up a special team that incorporates senior technicians and suppliers to closely work with the customer to get a deep understanding of the use of the label and provide a feasible solution to the customer's complete satisfaction.
Having an LMW License Makes Us More Competitive & Gives More Benefits to Our Customers
HYPER-REGION LABELS has also obtained a Licensed Manufacturing Warehouse (LMW) license, making it a qualified manufacturing warehouse.

In terms of raw material procurement, machinery and equipment, we have obtained tariff concessions from the Malaysian Customs, thereby giving us a competitive advantage that can benefit our customers.