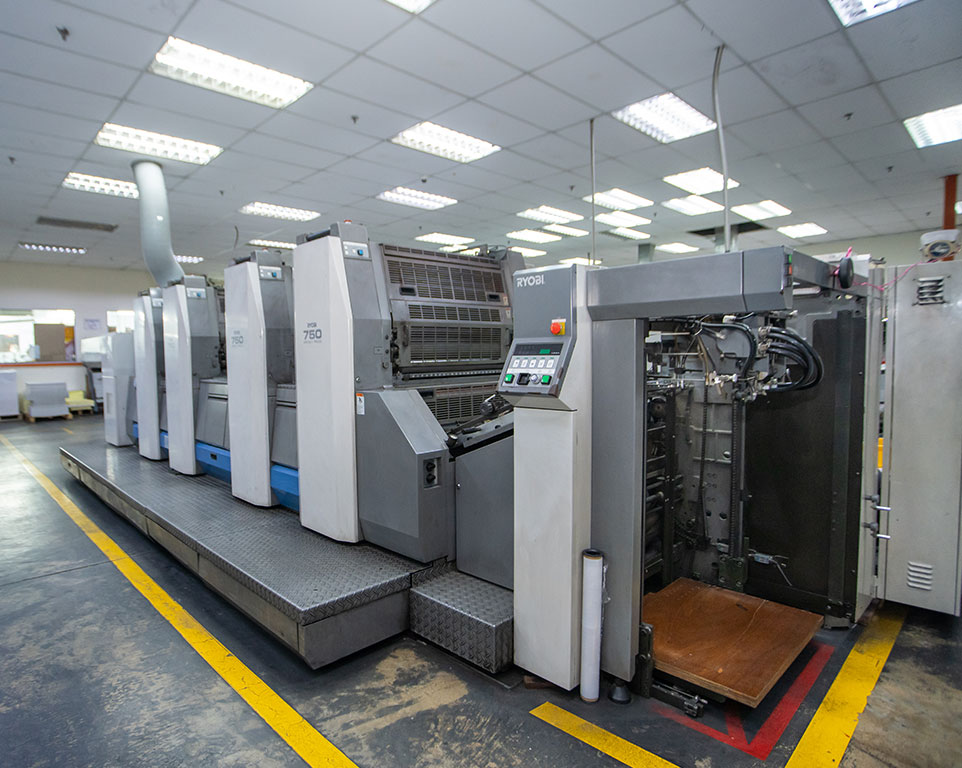 Sharing Valuable Resources with You for the Best Prints
Oji Holdings Corporation has gathered a wealth of papermaking and printing-related resources worldwide, which serve as a strong backing for HYPER-REGION LABELS, making us one up over the competition.
To deliver quality products at competitive pricing, OJI will render all technical and financial support to invest in sophisticated technology, secure quality raw material supply, and professionally run the operation. This will ultimately benefit our customers.
Adhering to the 5S Factory Management System from Japan
HYPER-REGION LABELS takes great pride in adhering to the 5S factory management system originated from Japan, which has brought us outstanding performance in all aspects.

The 5S system includes the following:
In terms of sophisticated management, 5S management can bring us many benefits, including higher production and service efficiency, ensuring on-time delivery, reducing production costs, reducing failures to achieve quality assurance, ensuring safe production in the factory, and improving employee vitality, etc.
Factory Capacity
Our factory is well-designed and fully equipped with sophisticated facilities and boasts multiple production lines.